Whale Shark/Humpback/Eco Sea Life Tour (AUG-SEPT)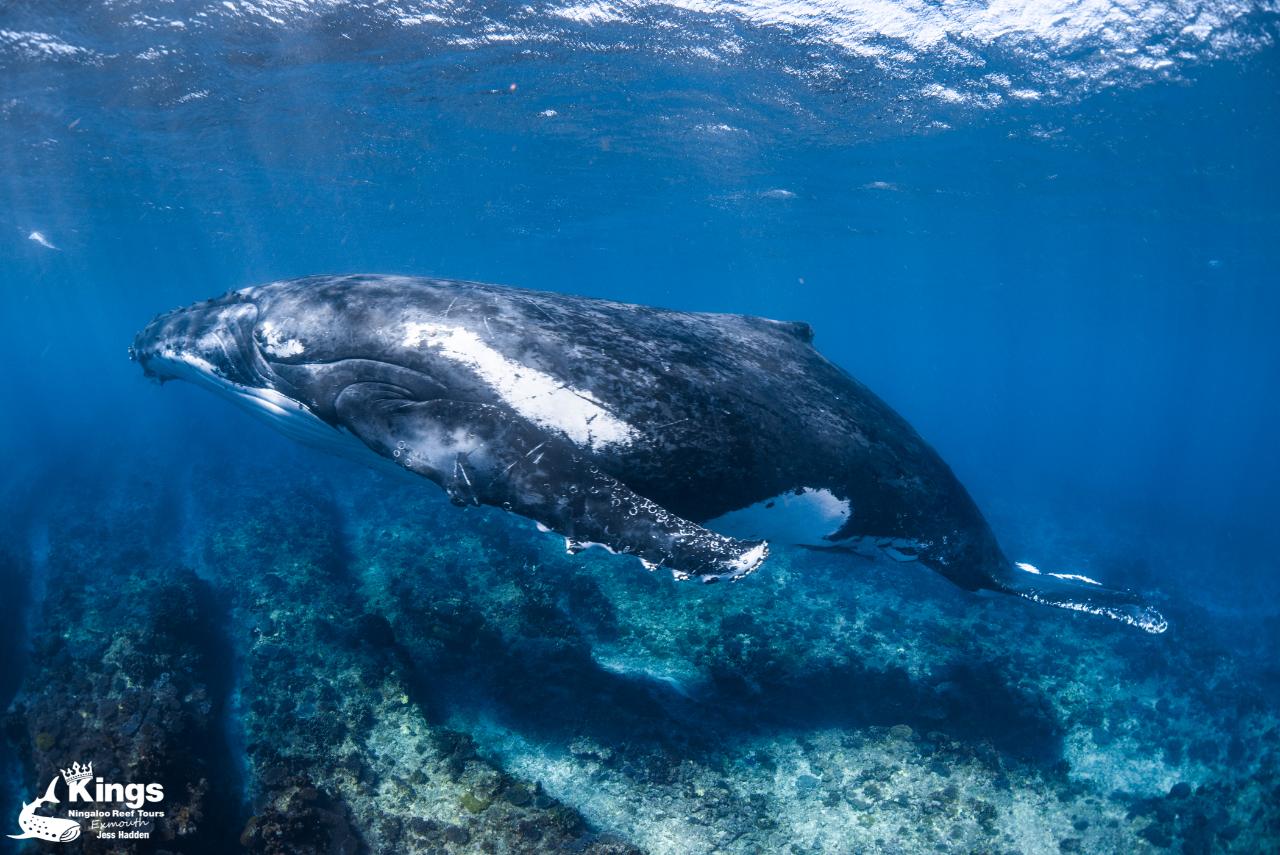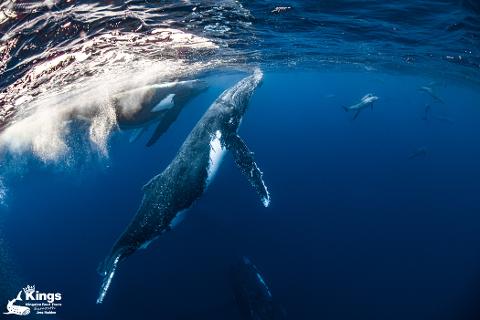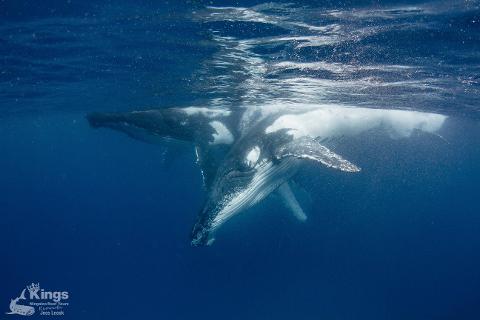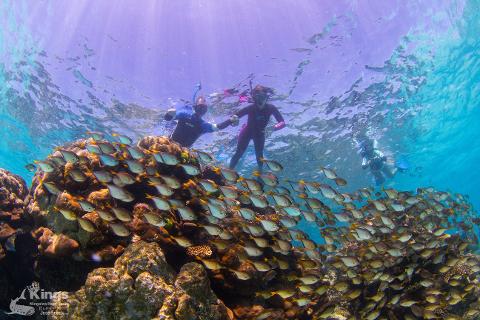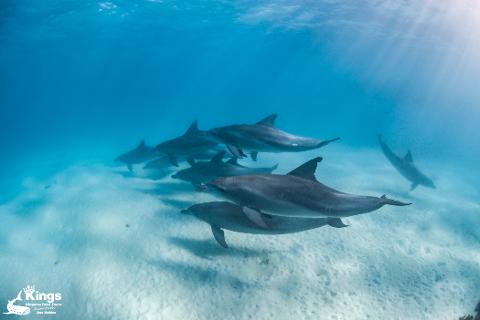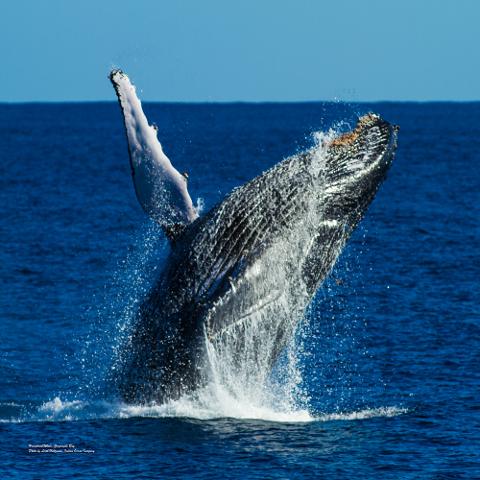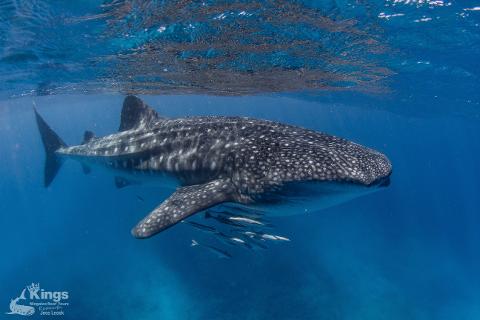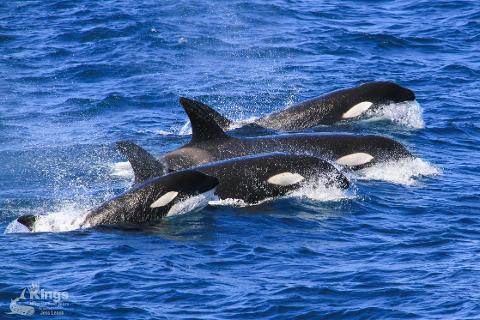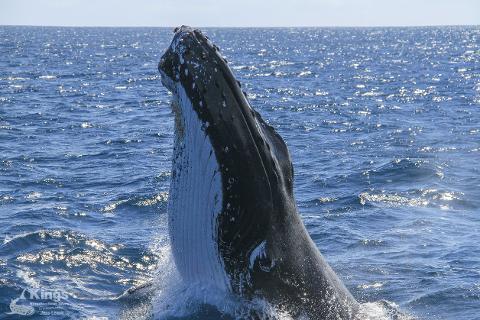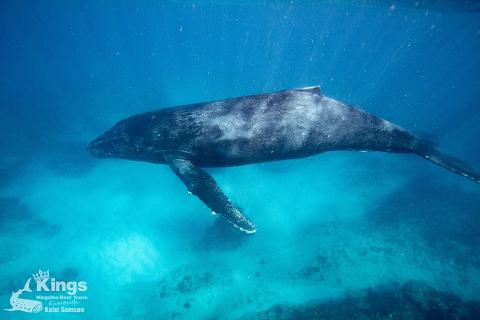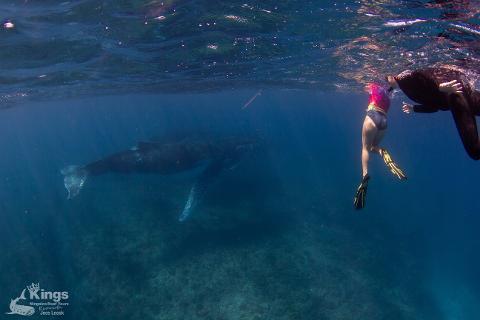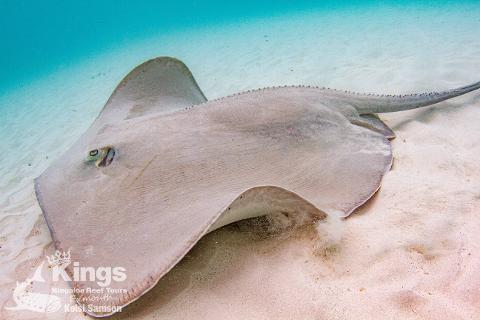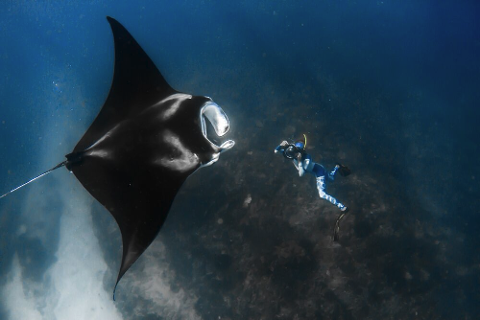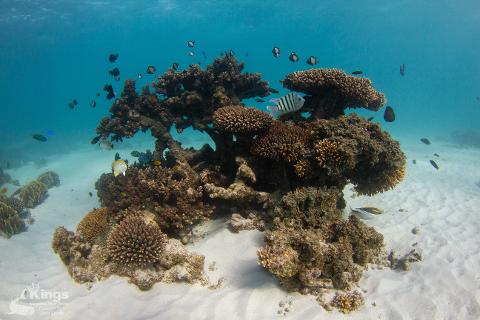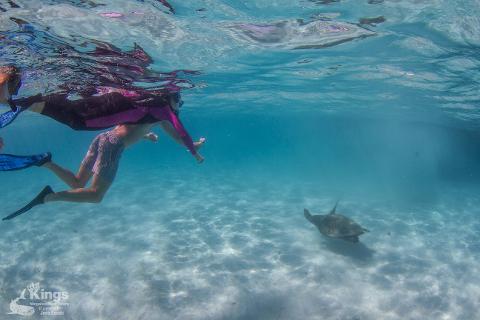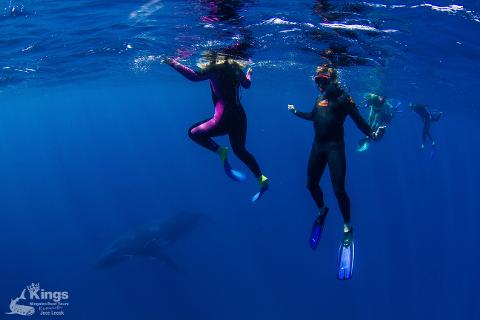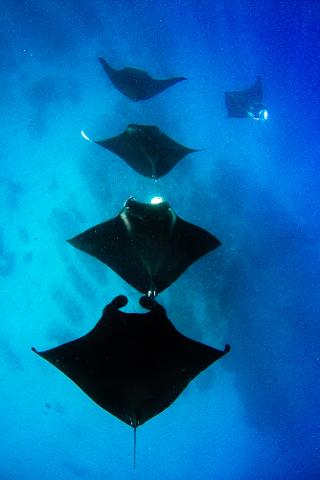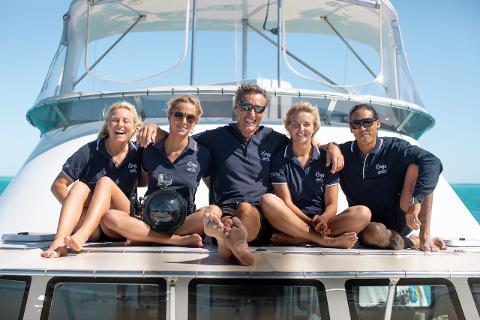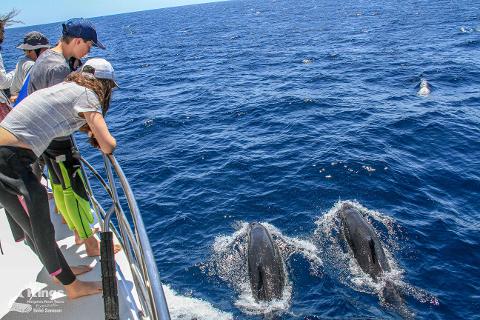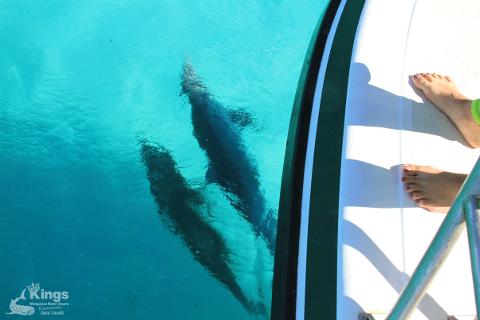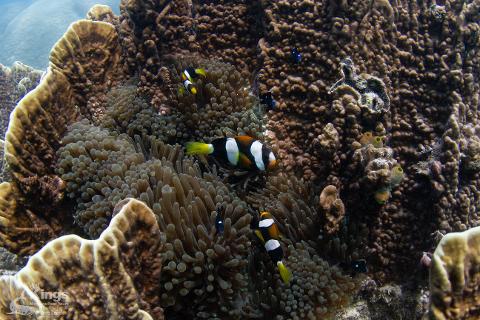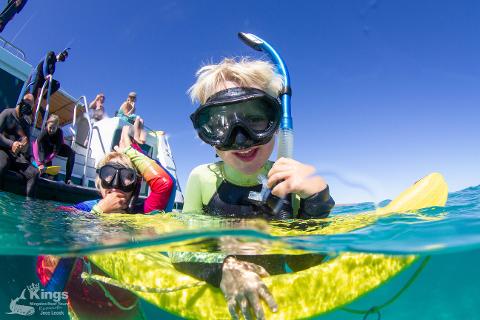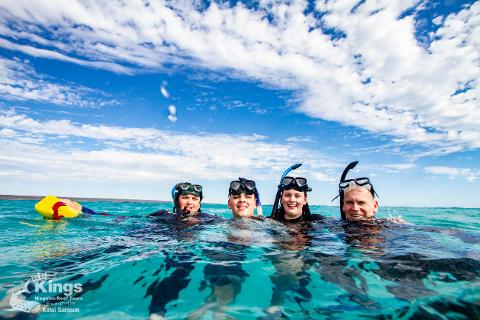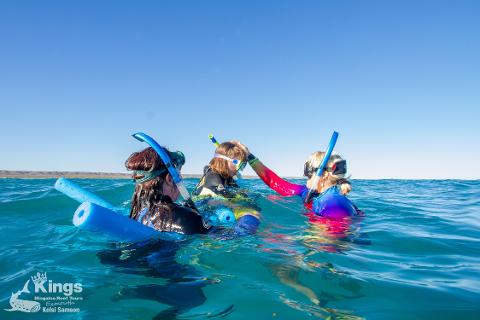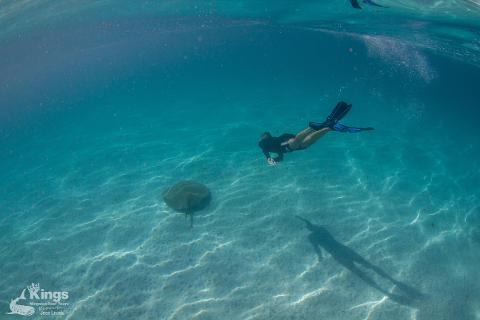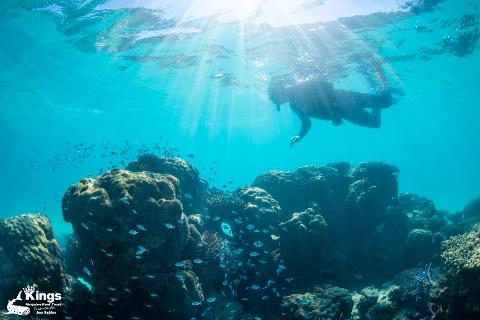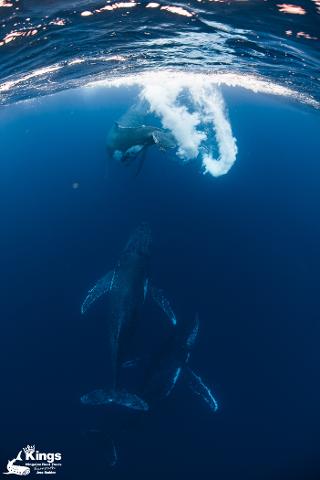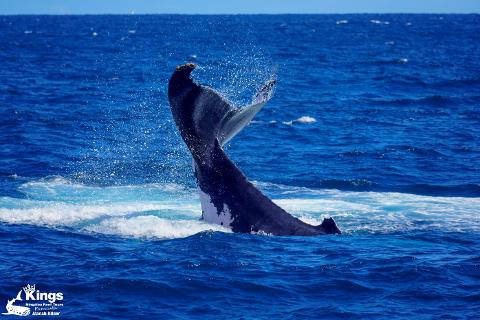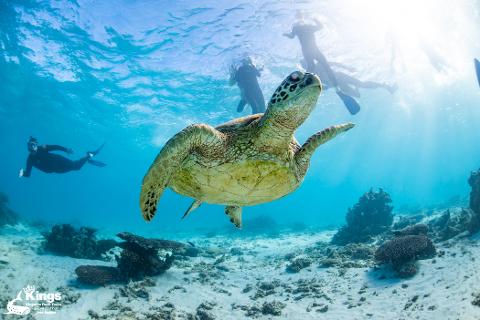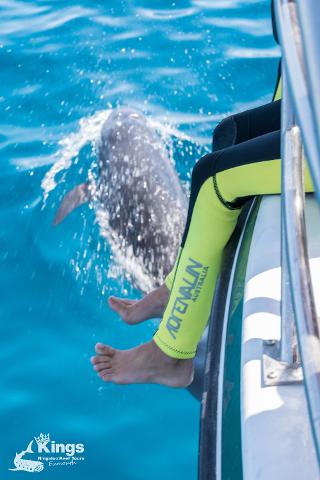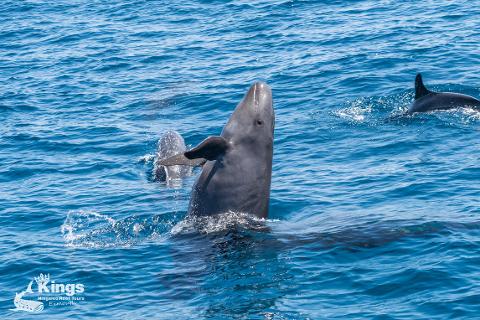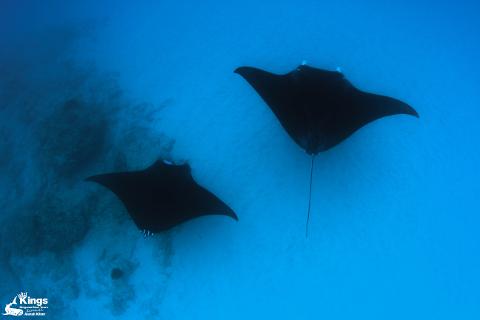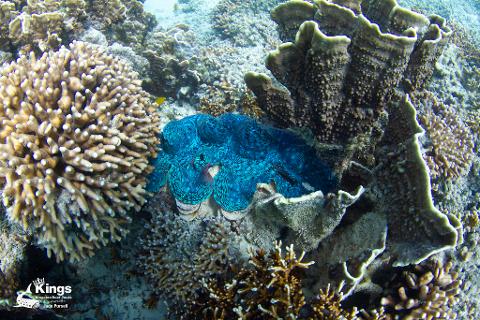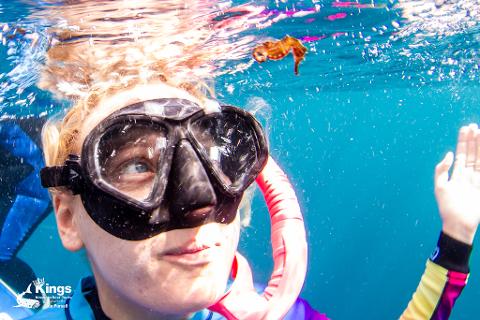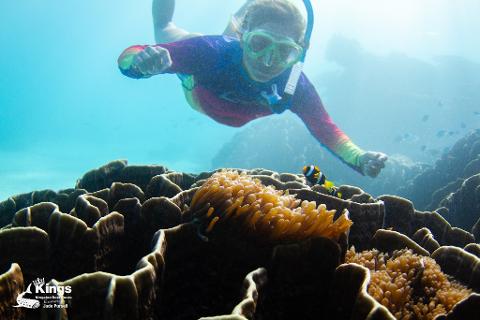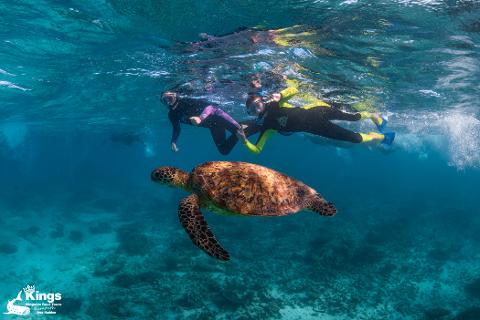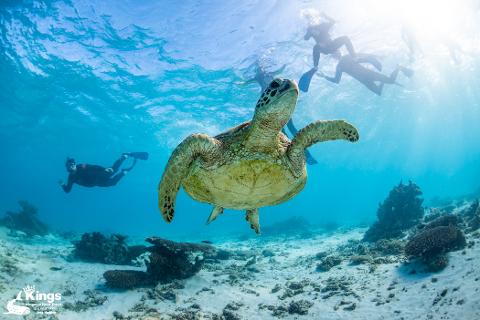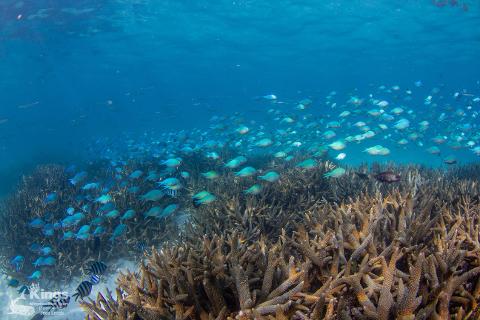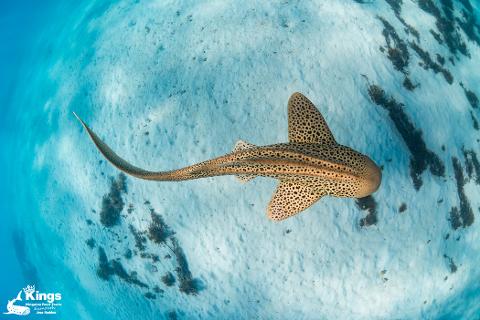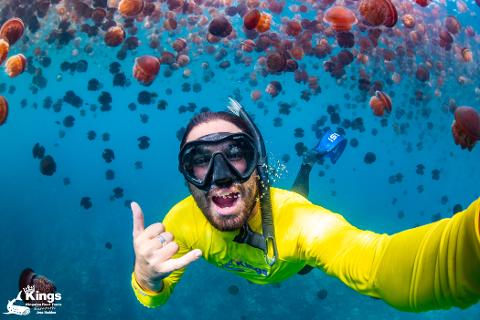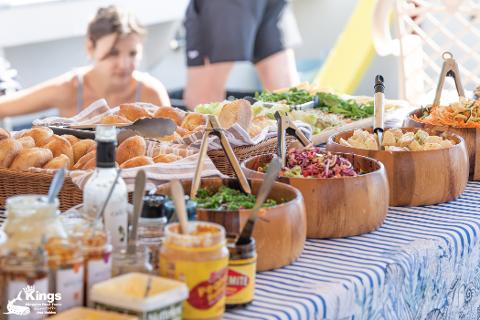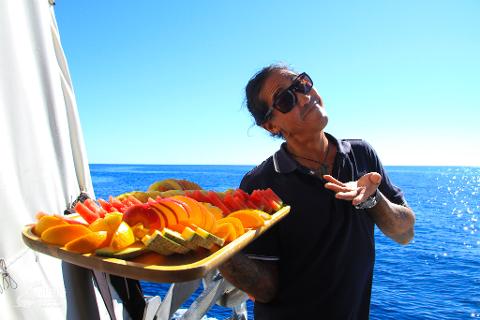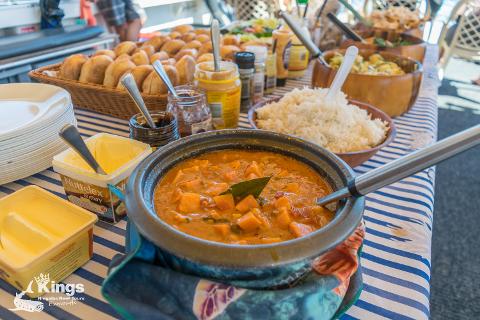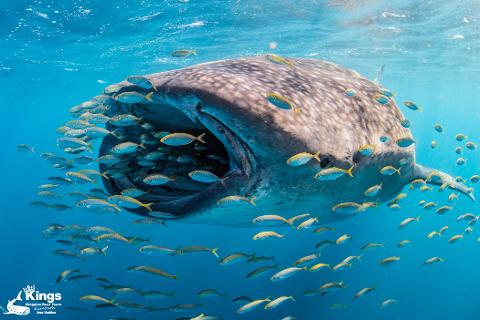 Duration: 8 Hours (approx.)
Location: Exmouth, WA
Product code: WHE
Allow our outstanding crew to take you swimming with all manner of stunning marine life in the Ningaloo Marine Park.

Our Whale Shark/Humpback/Eco Sea Life Tour begins with a pickup from approx 7.10am. By 8.00am, you are on board the vessel "Magellan" ready for a snorkel on the magical Ningaloo Reef. This takes about 40 minutes to assess how well everyone swims, and to view corals and fish. A spotter plane will lead us out to the deeper water advising whatever marine life is out there and you may then have the opportunity of swimming with Whale Sharks, Humpback Whales, Manta Rays or whatever else we may encounter. Morning tea, afternoon tea and a full buffet lunch is included, with hot/cold refreshments available throughout the day. After our deeper water swims, time permitting, the tour ends with another swim on the Ningaloo Reef before heading back to your accommodation at approximately 3- 4.00pm. All snorkel gear is included in the price and wet suits are available free of charge if required.

We are privileged to have some of the most beautiful and crystal clear waters on the globe and with Kings you'll be enjoying your time with the majestic creatures of the Ningaloo Coast World Heritage Area in 5 star comfort. Observers will get the chance to view whale, manta rays, spinner dolphins, dugongs, turtles and a myriad of other amazing marine life from the
boat.

One of the highlights of the Whale Shark/Humpback/Eco Sea Life Tour are the humpback whales, breaching and interacting with their young in one of the most fantastic climates in the world as they migrate along the west coast of Australia. Since August 2016 we have also been able to offer the opportunity of swimming with these glorious creatures. Please note that we will only undertake this activity if it is deemed safe to do so. * Participants are required to be able to snorkel unaided 50-100m in open ocean.

The turtles of Ningaloo Reef are another feature which inspire the imagination as they travel through the clear tropical waters. Green Turtles, Hawksbill and Loggerhead Turtles all hunt, mate and travel to the beach to lay their eggs along the reef on the various islands and mainland along the coral coast.
One of the benefits of joining a Kings Ningaloo Reef Tour is the sheer professionalism, dedication and level of care our crew demonstrate to ensure each and every one of our guests walks away totally elated after experiencing one of the best days of their lives; anything less is simply not good enough! Also, our vessel "Magellan", is a fully shaded, 20 metre mono hull providing an extremely comfortable and roomy platform for our guests to enjoy their day on the sea. No matter what age you are everyone has plenty of room for chilling in between swims and from where to enjoy our scrumptious food and drinks which are available all day.

Please Note: While our success rate is extremely high, as we are working with Mother Nature, we ask for your consideration if certain marine life is not seen. While we do everything we can to ensure that you receive the maximum number of encounters possible, we cannot determine what marine life will present itself on the day.

As Humpback Whales are extremely large animals that can move quickly, there is a physicality that is required in order to undertake this activity. Swimmers will need to be confident snorkelling in open ocean (up to 100m) in order to attempt a Humpback Whale swim. Should our crew determine that an individual's capabilities are not sufficient to safely participate in a Whale swim then the crew will recommend that individual observe from the boat instead.